A Tradition of Excellence Since 1982
Our Services
Sure Roofing & Waterproofing is a family-owned and operated roofing contractor that serves residential and commercial clients throughout the Bay Area. In addition to new roof construction, re-roofing, and waterproofing, the company installs and maintains skylights, siding, and roof decks. It also operates a full-service sheet metal shop that crafts roofing and architectural features from premium metals such as milled Italian copper and Rheinzink™ titanium-zinc alloy.
Roofing
We supply and install a variety of roof types including modified bitumen, composition and woodshake shingle, slate, and standing seam metal roofing.
Waterproofing
We offer solutions to prolong the longevity of your investment. To extend the life of your current roof, we offer a top-of-the-line, silicone coating with a 20 year manufacturer's warranty.
Architectural Metal
We manufacture custom roofing sheet metal products in-house, including skylights and chimney shrouds, which allows us to oversee every step of the production process for your tailor-made home improvement project.
Our Service Area
We service the San Francisco Bay Area, including the Peninsula, and parts of the North and East Bay regions. For more information about the communities we serve, please contact us via email or at 415-333-ROOF (7663)
San Francisco
San Mateo
Marin
Alameda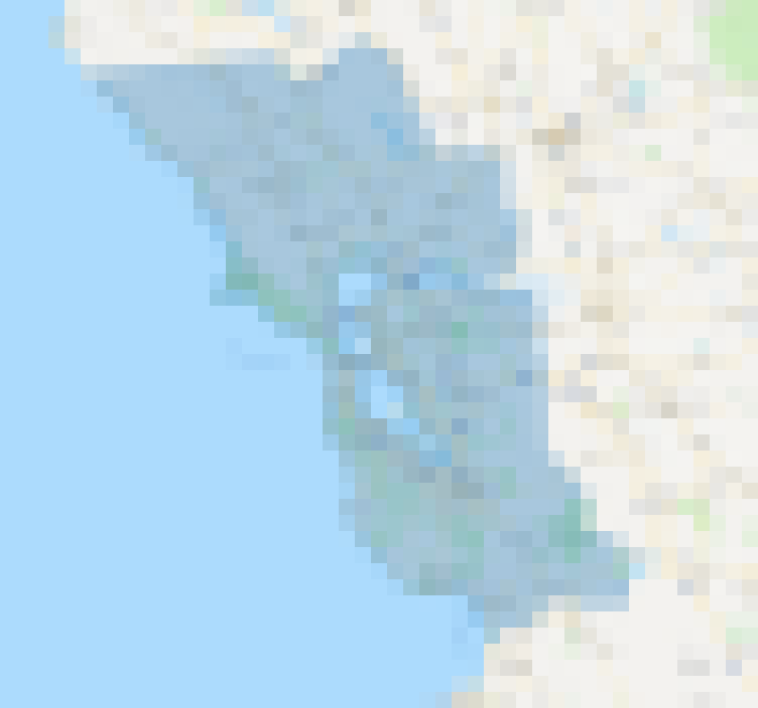 Our Values
We base our company's foundation on one strong principle: To provide our customers with the highest standards of service, quality, and care.
Working Together

We work directly with property owners, managers, builders, contractors, and architects to ensure your project progresses smoothly and on time.
We Embrace Innovation

With 30 years of industry experience, we are familiar with evolving methods and are sure to adapt to the latest roofing materials and techniques. Whether you are looking to service your flat or pitched roof, or extend the life of your existing roof with a waterproof coating, let us put our knowledge and expertise to work for you.
Client-focused Flexibility

Our team has the experience and the resources to manage projects big and small. From single-family homes to large, commercial facilities, we can get the job done.
Our Team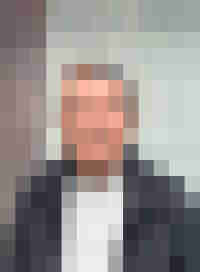 Richard Choy
Founder
Richard Choy started Sure Roofing & Waterproofing out of the back of his pickup truck in 1982. Since then, he's seen his company grow to become a leading provider of residential and commercial roofing in the San Francisco area. He is a US Army veteran, an avid golfer, and a husband of 45 years.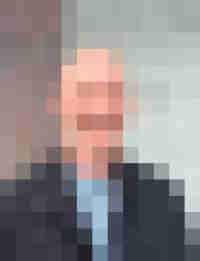 Chris Testa
Sales and Estimations
Chris Testa has been in the roofing business since Jimmy Carter was president, and has seen the evolution of the trade over the decades. His extensive experience allows him to understand homeowners' needs and budgets, and he is always ready to help create unique solutions for our customers' roofs.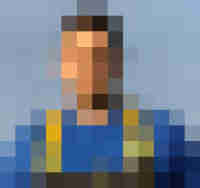 Luis Montes
Field Operations Manager
Luis Montes has one main responsibility: To make our customers happy. His commitment to a safe, clean, and efficient work environment will demonstrate Sure Roofing's belief that every project must be completed in a timely manner, on budget, and with quality results.